Advantages
Staying in a SINGULARENTALS apartment or loft instead of in conventional accommodation brings with it a series of advantages and adds up to a different way of living and enjoying your time in Madrid.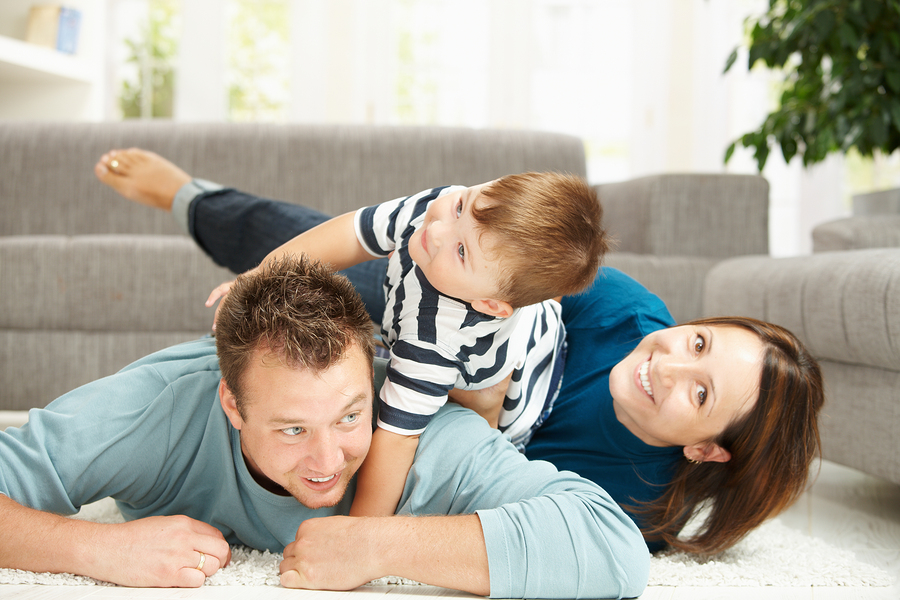 Greater comfort: our properties make you feel right at home, which makes your stay much more comfortable when compared to a hotel room.
Better furnishings and fittings: better furnished than any hotel room, since these properties are real homes.
More affordable: than hotel accommodation (we can offer a wide range of price points to suit different budgets).
Flexibility in the duration of stays: we will adapt to the duration of stay you require (whether it be months or years).